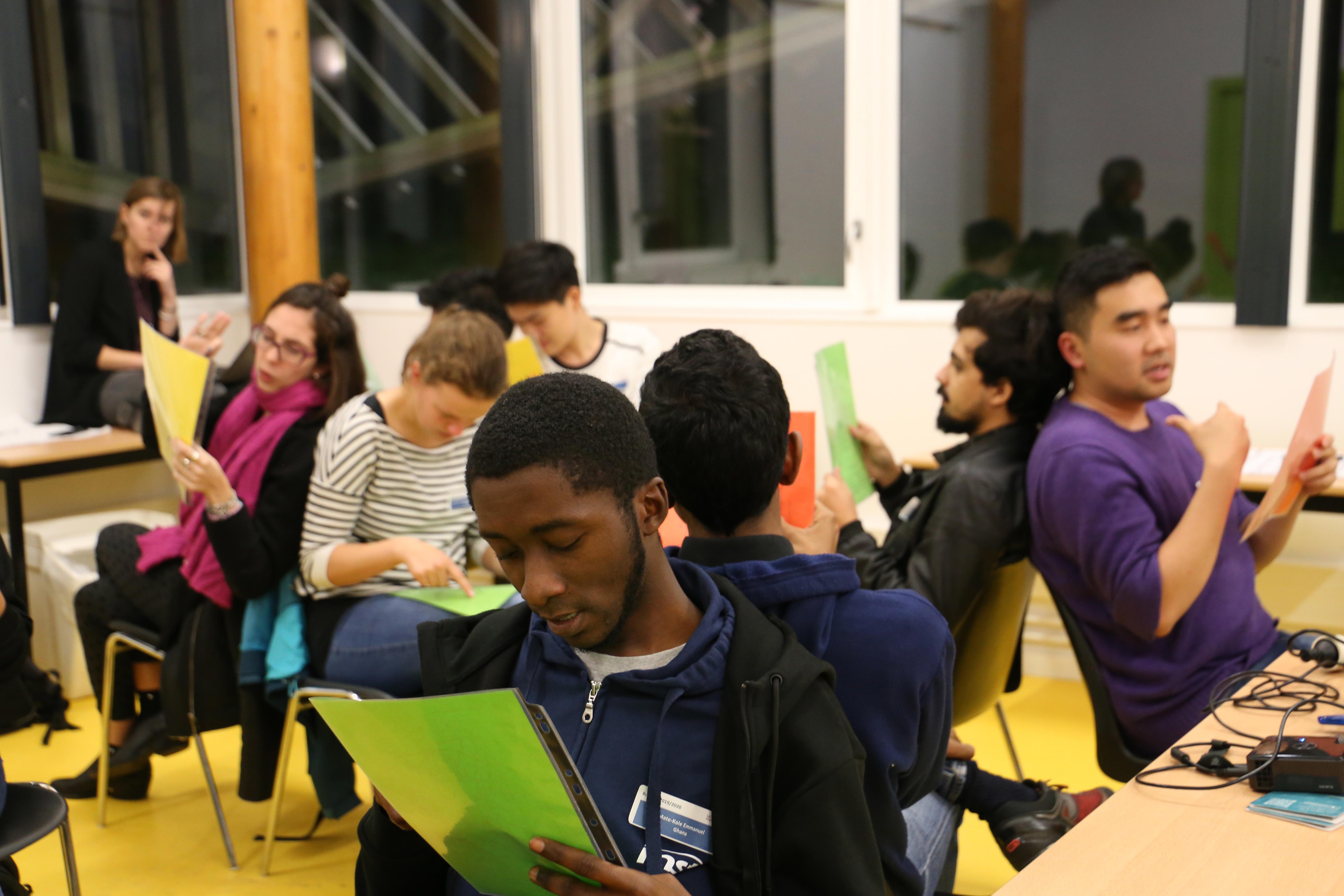 School on science management and entrepreneurship
The labour market is rapidly changing and students must be trained to manage their career proactively by developing entrepreneurship competences, which will help them adapting to new situations. This training will be implemented during the Winter school at the end of the first semester.
---
The focus of the school will be on entrepreneurship, team working, communication, problem solving, critical and innovative thinking, through dedicated courses, which will be completed by seminars held by industrial experts. The goal is to prompt the students to formulate their career objectives clearly.