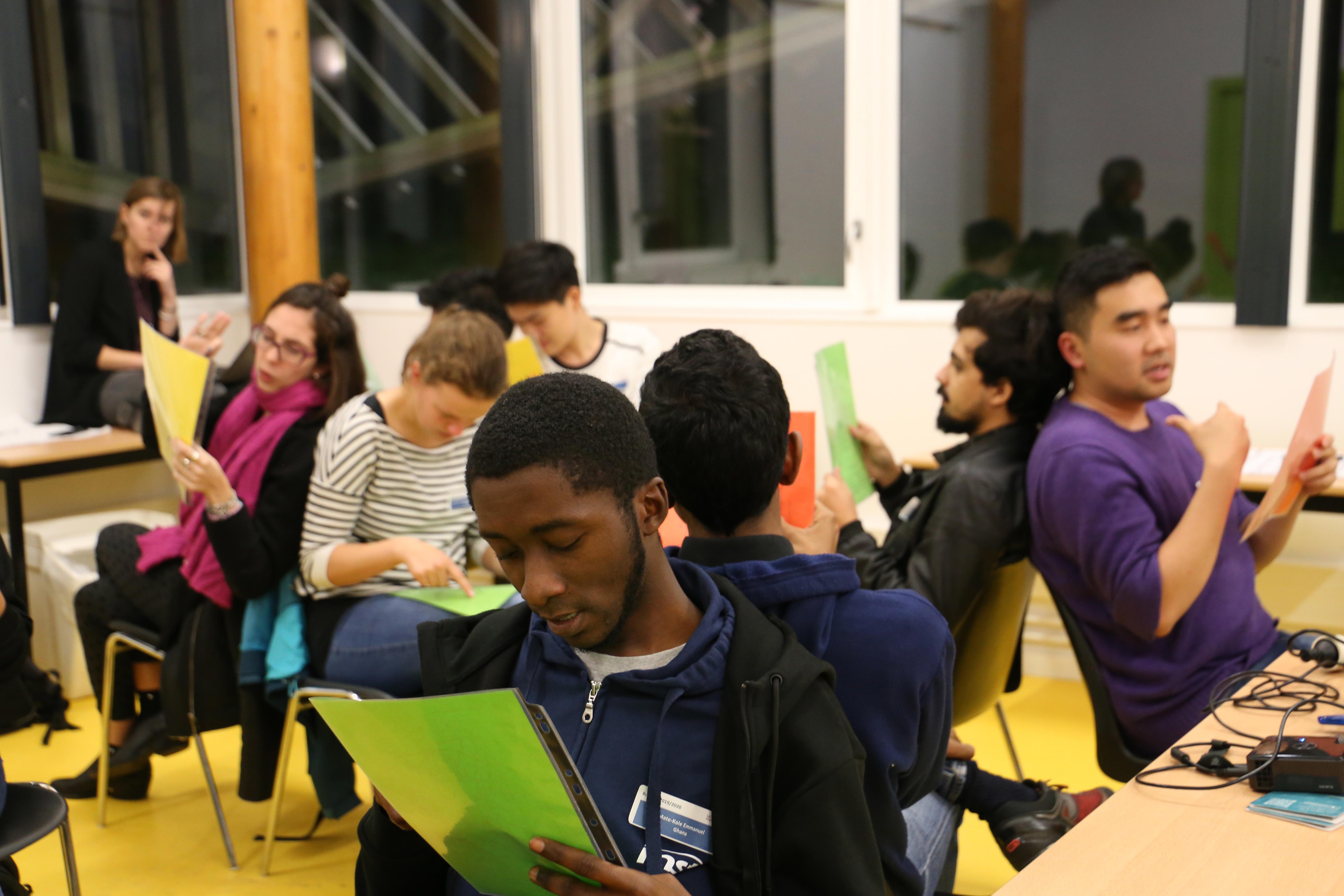 Winter school on science management and entrepreneurship
The labour market is rapidly changing and students must be trained to manage their career proactively by developing entrepreneurship competences, which will help them adapting to new situations. This training will be implemented during the Winter school at the end of the first semester.
---
The focus of the school will be on entrepreneurship, team working, communication, problem solving, critical and innovative thinking, through dedicated courses, which will be completed by seminars held by industrial experts. The goal is to prompt the students to formulate their career objectives clearly.
Summer school on Quantum science and technologies
The excellence of the programme is reinforced by a summer school on various technological and cultural topics, including the role of science in transnational collaborations, as well as a common pedagogical approach that insists on research-based training.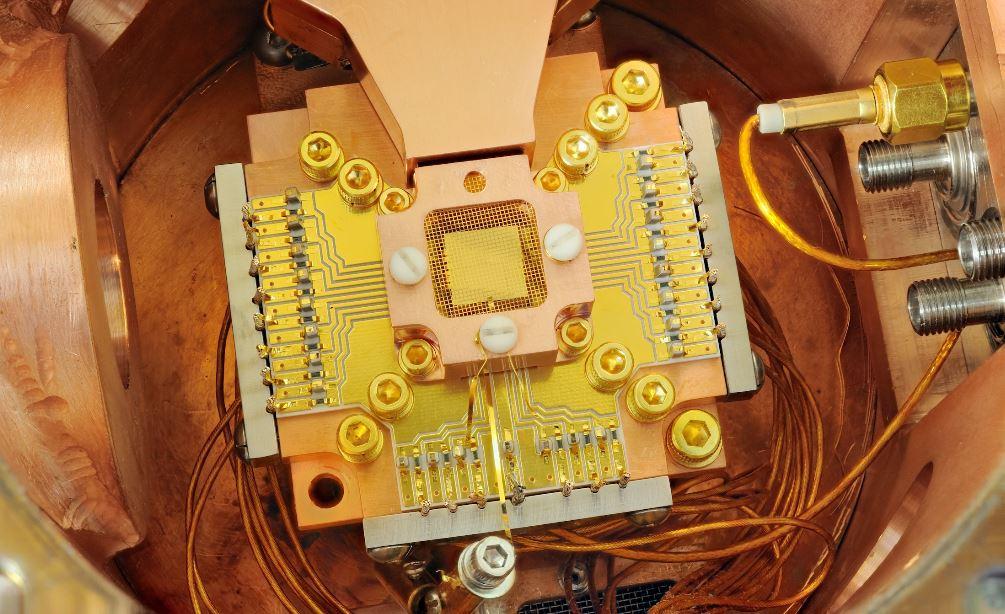 ---
At the beginning of the 3rd semester, the school will offer lectures from high profile academic scholars and industrial entrepreneurs in the field of quantum technology: this will provide the students with a clear vision of the main topics and challenges in the field, to facilitate the specific choice of their master thesis. It will be organized in collaboration with the associated partners, exploiting their excellent infrastructures and experience. It will be also a precious networking opportunity to meet established people in the field.